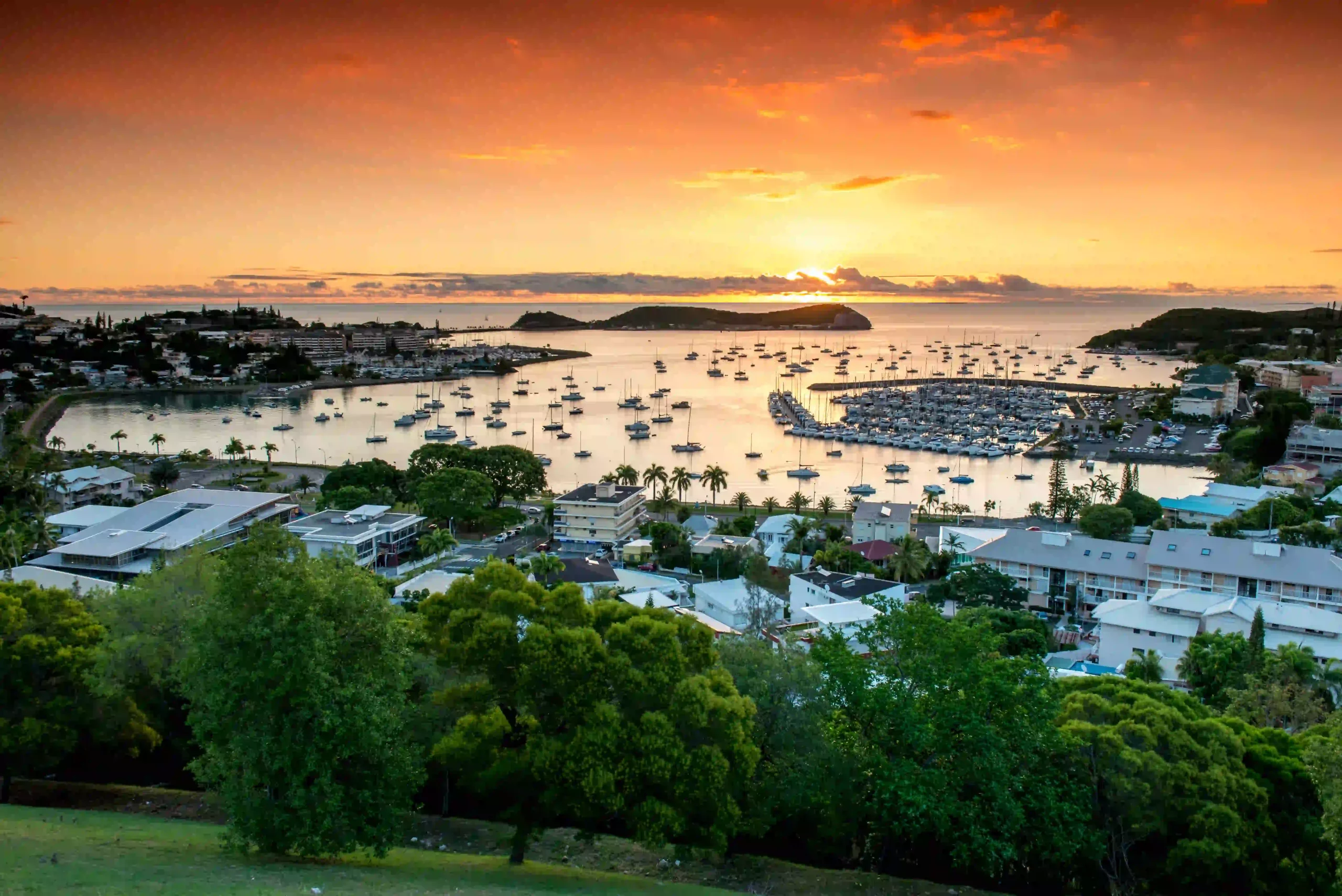 The Betico2 docks at the Quai des Volontaires.
Noumea is the capital and a cosmopolitan city with a great combination of culture, leisure and outdoor activities.
The city of Noumea offers a variety of cultural, historical and recreational attractions.
Visitors can learn about local culture and history by visiting the Museum of New Caledonia or the Tjibaou Cultural Centre, a magnificent centre of Kanak art and culture.
The beaches offer great opportunities for swimming, diving and water sports. Green spaces, such as the Rivière Bleue forest park, allow you to discover the local fauna and flora during hikes or canoe trips.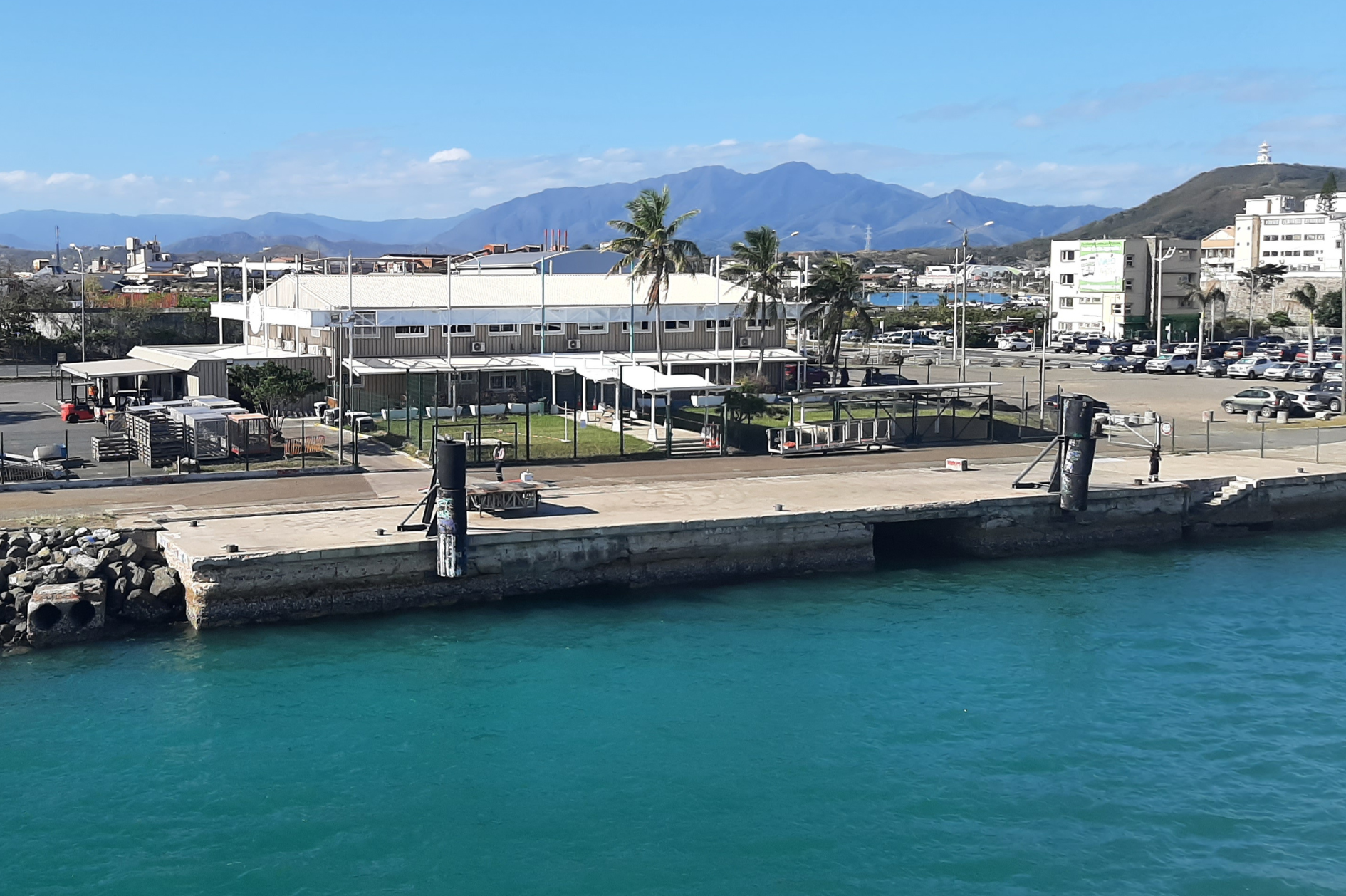 A convenient, easy-to-access location
The Ferry terminal of BETICO is located in the heart of Noumea's town centre and directly on the quais des volontaires, near the ferry terminal.
There are 2 car parks available located outside the Ferry Terminal.