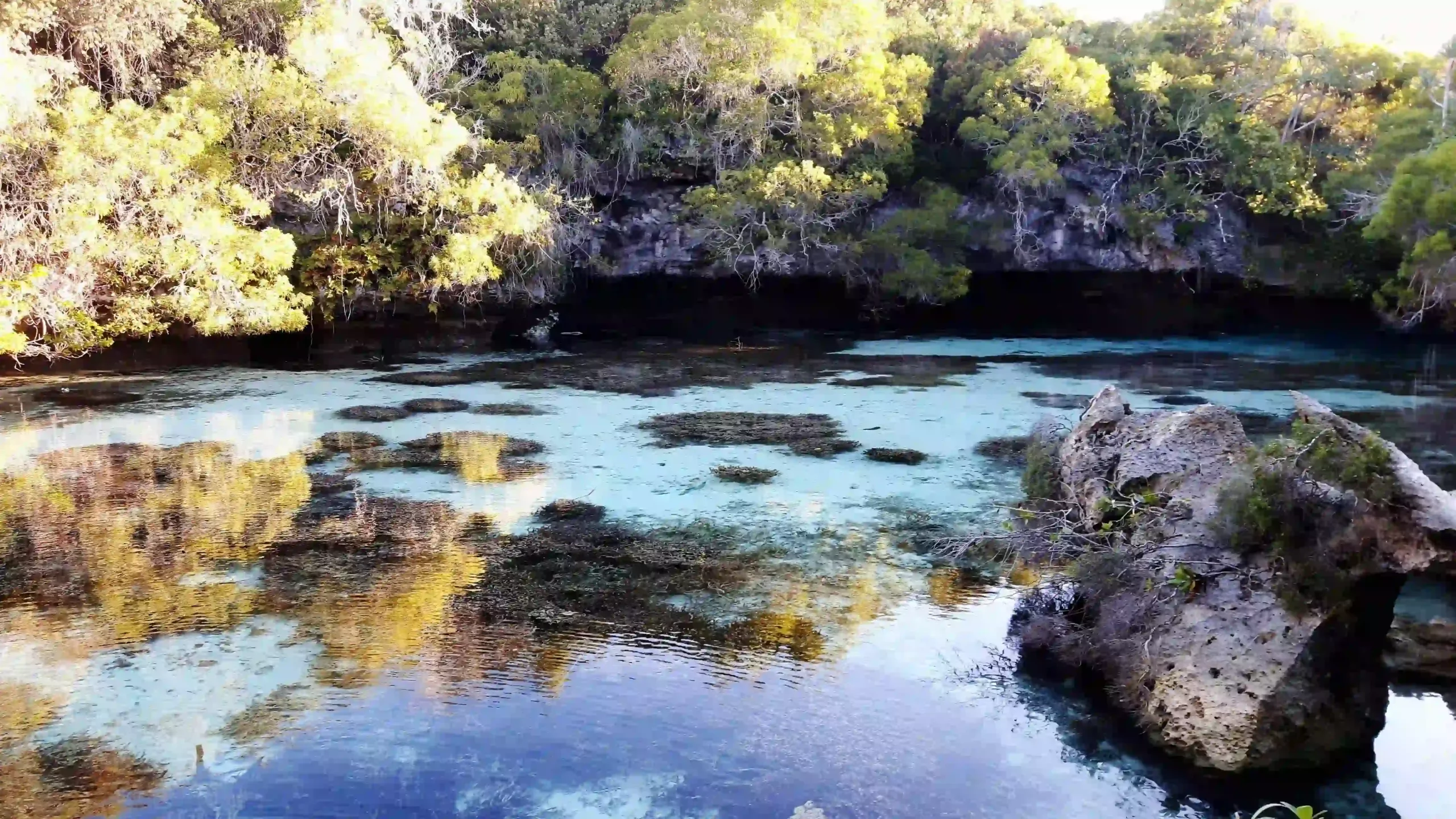 © Bruno Fabre - Iles Loyauté Explorer
The BETICO2 docks at Tadine.
Maré is located about 150 km east of Grande Terre. It is renowned for its magnificent beaches, crystal clear waters, steep cliffs and dense forests.
Visitors can explore the natural landscapes of Maré by hiking, biking or diving.
The main village of Maré, Tadine, offers an authentic experience of culture. Visitors can visit local churches, markets, shops and local restaurants to sample local cuisine. Maré is also known for its limestone caves, notably the Grotte de la Reine-Hortense and the Grotte de la Tortue.
It only takes 2 hours to sail between Maré and Lifou.
Every week, the direction of the inter-island crossing changes, meaning that you can choose which way you want to travel on either Friday or Monday. This is an opportunity to discover two islands in one trip!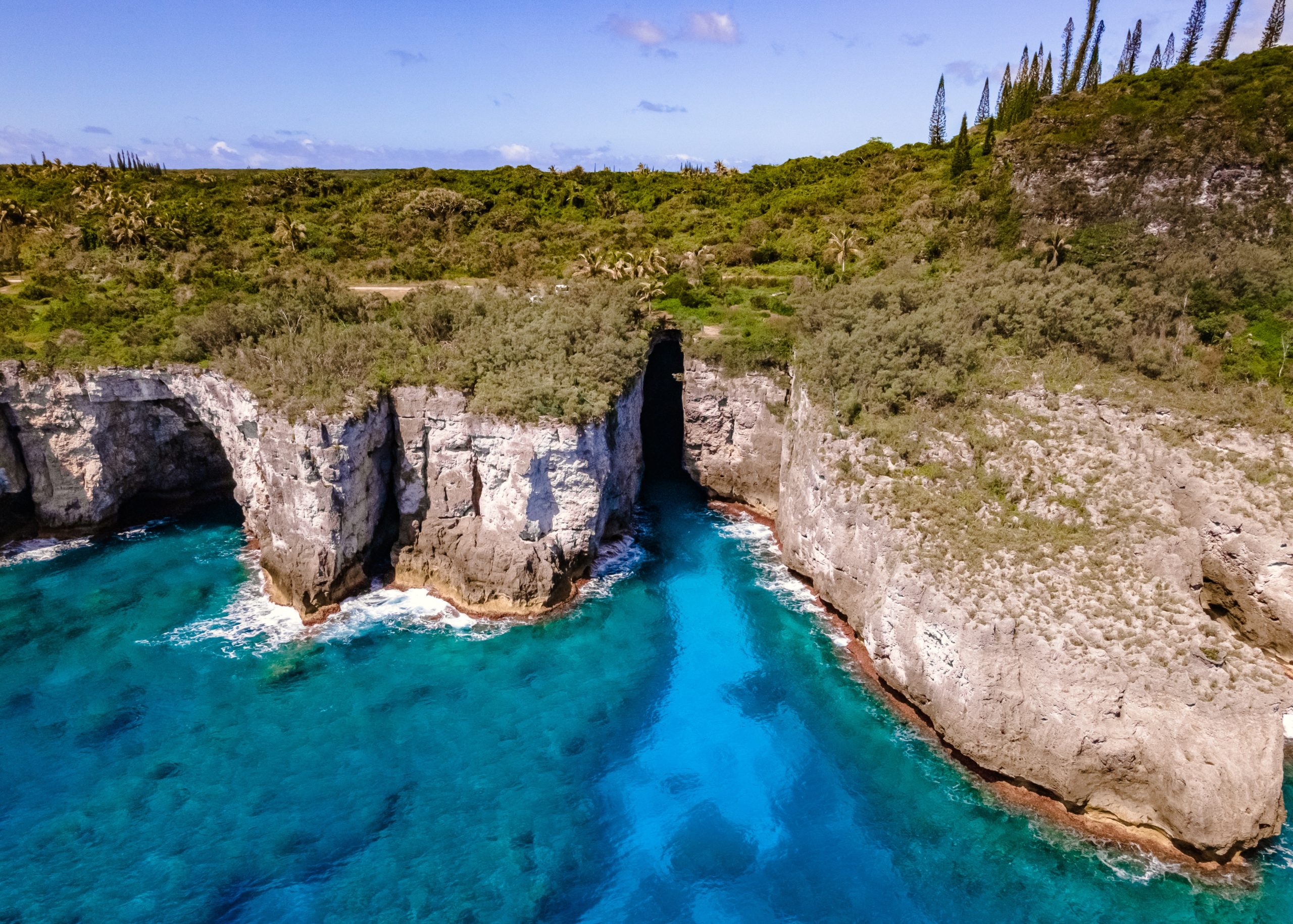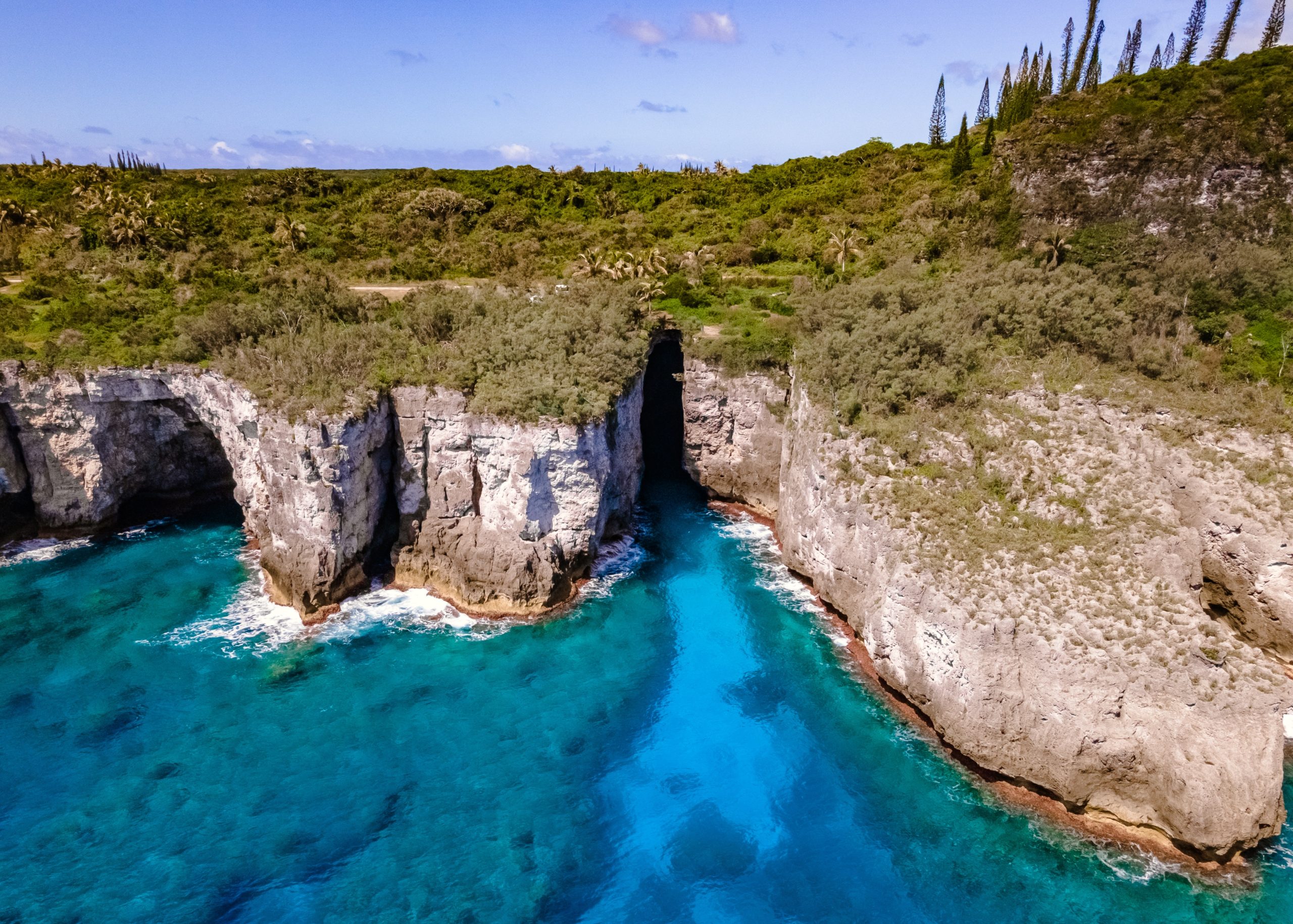 Except during the school holidays, trips to Lifou are every Monday and Friday.  The ship does a round trip in one day.
You can arrive on Friday late morning or early afternoon and leave on Monday, for a 3-day trip.
If you fancy a longer trip, you can also stay from Monday to Friday.
It is also possible to combine a boat trip and a flight.
During the school holidays, up to 5 crossings per week are scheduled for the Loyalty Islands. So many possibilities to plan a short or long trip!